II.
Such pressure such pressure, I cannot take such pressure.   The high speed, the dangerous tone As I sit in confusion. Confusion of where this life of mine shall lie, They know (of course they know) how was it not so obvious?   Our bitter war of lies and deceit, no my war! The result of which is upset Upset Disappointment, Upset Guilt, Upset Anger. Well, I say, at least you now know!
IV. Infidelity
He'd long seen the girls at school do this with ease And he simply wanted to do the same. To take on a lover, take on another, It seemed so exciting at the time. A colourful game of love and deceit The grand puppeteer with utter control. Here was the chance staring him straight faced, How could he not resist?   To put on the show with as much ease and excitement, What could be wrong with that? As...
Homeland
Here we are then. School is out and you can watch us clamber down this mountain of ordnance into the twisting riverbed, surrounded by the towering shit-stained fountains, Where sun dimly shines on us all as we stand in line with the town-resident-drunkards alongside this standing of the band listening to finely-tuned bugles and pine for the lost boys of years gone by. Arterial flooding brooks,...
1 tag
Imagination Internal
You boys, of preposterous and magnificent hetero awe I sit within constant wonder, of drunken hazes and cock-loving claps of thunder, Over these cobbled streets through blotchy turquoise-grey meets. Laying upon wet, sweat stained beds of greenery Staring in tandem to empty nothingness, or on classical fandom. Every fine-confused hair questioning impulses, purgatoried thoughts and shy intersexual...
Watch
jacsteinbach: omg i love tyra banks<3 chadleymacguff: Thank you Tyra for creating a moment that will live forever as the single greatest moment in television.  GREATEST THING EVER!
1 tag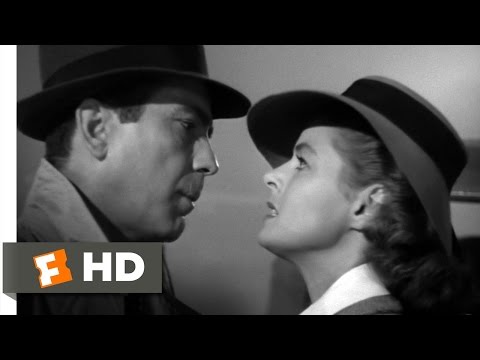 The history of the world, stereotyped
Britain: OWN ALL THE THINGS!!
America: TAME ALL THE THINGS!!
France: EAT ALL THE THINGS!!
Ireland: DRINK ALL THE THINGS!!
Scotland: BEAT ALL THE THINGS!!
Switzerland: HEAL ALL THE THINGS!!
China: LEARN ALL THE THINGS!!
Russia: CONTROL ALL THE THINGS!!
Austrailia: ... wtf, mate?